The Voice of your Business
Mission-critical AI voice solutions
Add intelligence to any conversation with industry-leading conversational voice AI, and give your CX a competitive advantage across multiple industries. ​
​
Our flagship product, the Smart Receptionist as a Service™ provides a unique opportunity to create a digital workforce for the UCaaS industry.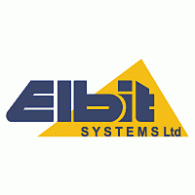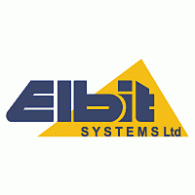 Mission Critical Voice Products for Your Essential Operations
Onvego creates high accuracy AI voice solutions that enhance efficiency, solve human resource constraints, and increase revenue streams. ​
​
Our technology enables highly accurate voice control of any device using everyday speech. Our products range from a Smart Office Assistant to voice-controlled inventory management to voice-controlled drones.
Over 99.8% accuracy in contextual voice conversation in any language, any accent, and any diction. Even in noisy environments.
Eliminate your human resource constraints with products like our Smart Office Assistant, ready to talk to your customers 24/7/365.
Upsell your existing services—or create a brand new service offering—based on our AI voice technology.
We offer smart, customizable AI voice products for multiple industries. From a Smart Receptionist as a Service to voice-controlled counting for inventory management, drones, elevators, and more.
Voice Tech that Solves Real World Problems
Our products solve real-world problems. They are field-tested and field-proven with over 99.8% accuracy in contextual conversation.
​
For instance, when a user's hands are busy–dirty, sterile, or otherwise occupied–they can use voice to run critical devices. Or, a user may need to be looking at the world around them–not down at a device or screen. Voice allows users to focus on their surroundings while simultanously controlling mission-critical applications in real-time.

​
Average Client Productivity Gain
Mission Critical Voice Applications
"Onvego's voice technology achieves an incredible 99%+ accuracy in speech recognition. This level of precision finally makes voice AI a realistic option for core telephony applications.

"

Alon Cohen
CTO, Phone.com & Founder, VocalTec